DJ Scream has announced the release date for his upcoming Maybach Music Group release Long Live the Hustle.
In a promotional video, the DJ, who has helmed mixtapes for Rocko, Gucci Mane and Soulja Boy, revealed that the LP is slated for release on November 20th.
Scream took a moment in the clip to explain when he fell in love with deejaying. "In my hood, when I was younger, everybody was rapping," he explained. "It came to me real quick that this wasn't really ain't my thing. I went to a party and saw somebody rocking on turntables. They were so powerful. The DJ says put your hands up, everybody puts their hands up. The DJ plays a slow song, everybody mellows out. The DJ plays a hype record, everybody gets hyped. I said to myself instantly at that young age, 12 years old actually, I just fell in love with it, man."
Watch the announcement below.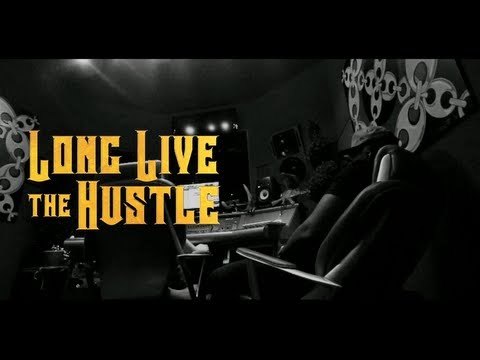 RELATED: DJ Scream f. 2 Chainz, Future, Waka Flocka Flame, Yo Gotti & Gucci Mane – "Hood Rich Anthem"