This weekend, Curren$y spoke on his collaborations. Spitta shared his take on the rumored Wiz Khalifa/Big Sean mixtape and explained how the Talib Kweli/Kendrick Lamar connection came about.
In regards to his songs with Big Sean and Wiz Khalifa, Spitta says he was happy about the songs they made together but that he never promised much more.
"I never said anything," he told Fuse about the rumor. "I never said 'look out for a new song tomorrow,' I never said anything. Every day it was just another song. Then there just wasn't no more songs and people just got butt-hurt about it."
He also discussed the much talked about "Push Thru," a collaboration with Kendrick Lamar and Talib Kweli.
"Talib is a sorcerer and he's always crafting little spells. … He came through and was like 'meet me at such-and-such studio; we're gonna do this record.' Then the next day he's like, 'Kendrick's gonna get on the record.'"
The complete interview can be seen below.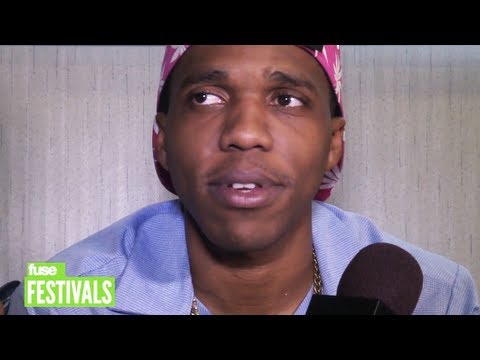 RELATED: Wiz Khalifa & Curren$y Delay "Live In Concert" Mixtape