Even though he's got his own album Quality Street Music due out this September 18, DJ Drama's not letting that sidetrack his mixtape work. Now, in a recent interview with the LA Leakers, Drama talks about his upcoming Dedication 4 mixtape with Lil Wayne.
Drama said that he's excited to hear what Weezy has in store for the fourth installment of their acclaimed mixtape series. He said that Wayne's in a comfortable position as an emcee these days, but he's still pushing himself to top his previous efforts. Drama also hinted that Wayne has a big collaboration with one of the many artists that recently appeared at Drake's OVO Festival.
"I'm expecting greatness [with Dedication 4]," he said. "I think Wayne is in a space where he's comfortable, but at the same time where he's very competitive, even with himself and his work before. I think Dedication means a lot to him, as it does to me, so I really expect top quality bars from Mixtape Weezy."
"I'ma tell you this: I went to the OVO Festival the other day…the Drake concert in Toronto, he has it every year, lots of special guests. Rick Ross was there, Meek Mill was there, Nicki Minaj was there, Snoop was there, The Weeknd was there, A$AP Rocky was there…I did have a conversation with somebody that was there, and they did confirm they will be on Dedication 4. There's a lot of names, so it's on you."
Check out the full interview below.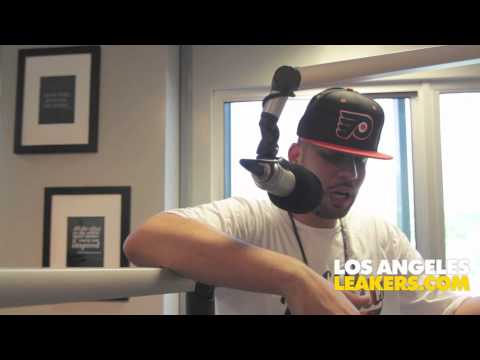 RELATED: Lil Wayne & DJ Drama Announce "Dedication 4," Due In August