After enduring with a stint in prison and a number of highly publicized hits to his career, it's been along road back into the world of music for Charles Hamilton. Now, the Harlem-bred rapper has announced that he will be returning to the New York City stage for a new performance.
In a recent video interview, Charles revealed that he will be performing a live show at South Village venue SOB's this August 14, dubbed "The Charles Hamilton Experience." He explained that the show will be mixture of emceeing, live production and DJing, adding that he wants to remind listeners that Hip Hop is still ingrained in his heart.
"August 14 at SOB's, 'The Charles Hamilton Experience'…you're going to get to know me a little bit better," he said of his upcoming show. "I'm actually a lot quieter than people think. I always wanted to be quiet, so now I'm quiet in a loud setting. Everything I do live is what I'm going to be doing in my room: making beats live, DJing, recording songs live, playing the keyboard, singing…I want people to be aware that I can still make the boom-bap kinda music."
Tickets can be purchased at Ticket Web for $10. Check out the full interview below.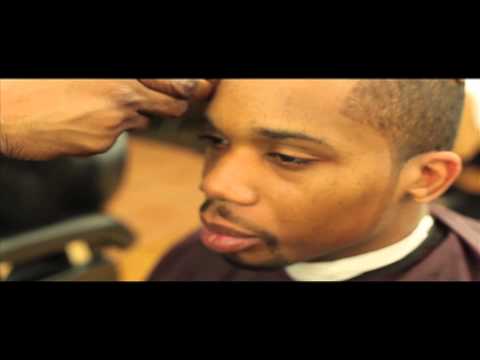 RELATED: Charles Hamilton Releases Diss Track Towards J. Cole