Earlier this week, Seattle duo Macklemore and Ryan Lewis announced a new world tour in support of their impending debut album The Heist, due out October 9. Now, in a recent interview with The Sermon Domain, Macklemore revealed an interesting collab they have lined up for their LP.
Macklemore explained that he linked up wtih Black Hippy emcee ScHoolboy Q for a yet-to-be-titled track about Cadillacs. He explained that the two first met at SXSW some years ago, and that the two have maintained a connection ever since. He added that he hopes to shoot a video for the record at some point.
"Yeah, [Q and I] did a record about Cadillacs. I always think I'm a proud owner of a Cadillac," he said, "The record is dope. Q came in and that's the homie. We met at SXSW a couple of years ago. He came in. We were kicking it when he was in town and he did a show. He came into the studio, got in touch with my guy, and knocked it out quick. The record is dope though and I definitely want to shoot a video for it."
He added, "We've been cool for the last year and half now. I think there's a mutual respect for each other's art…I really just fuck with his music. I love his new shit Habits and Contradictions – that's my shit. I think he's a phenomenal rapper. It was a no brainer. He's the homie. He's a great rapper. He's doing great things."
Check out the full interview below.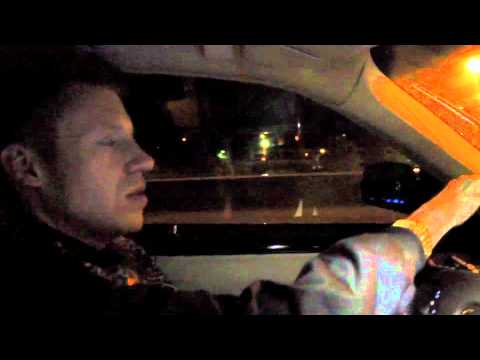 RELATED: Macklemore & Ryan Lewis Announce Album Release Date, Tour