Hip Hop @ Lunch recently sat down with budding producer Mike WiLL to discuss his ever-expanding presence in modern Hip Hop. During the interview, WiLL explained that he's been in talks with Kanye West to collaborate. Although he kept tight-lipped about where their work together will end up, he said that it's an honor to work with the G.O.O.D. Music impresario, whom he credits as his favorite producer.
"Shit, I mean, Kanye West, you know what that is; that's pretty much self-explanatory," he said. "I can't really do too much talking on what we doing, but really like, it's an honor being in the studio with him. With him being my favorite producer coming up as a [young] producer, and with me making so much noise right now, him fuckin' with my campaign and fuckin' with the sound I'm bringing right now, it's really all about timing. We both pretty much fans of each other…we definitely are sitting down trying to strategize, execute and come up with a plan on how we're gonna…change the sounds and bring dope music to the game. All I can say is stay tuned."
Mike also discussed his extensive history with Gucci Mane, with whom he began collaborating in 2007. He explained that he and Gucci have a great relationship inside and outside the studio, and the two have dozens of records together stock piled waiting to be released.
"Me and Gucci been rocking since '07…I ain't never seen nobody work like him, " he said. "My first time going in with him back in '07, we did 20 songs in three days. That nigga's a fucking animal, and he still works like that right now. With Gucci, it's always an honor. I can turn on a beat, and he just goes in instantly…we got so many different records that ain't came out yet, and we're still working, you feel me? One thing about Gucci is he respects my produc[tion] and my artistry all the way; I can go in the booth with him and be like, 'Bro, change this, change that,' and he'll change it and the shit'll end up dope."
Check out the full interview below.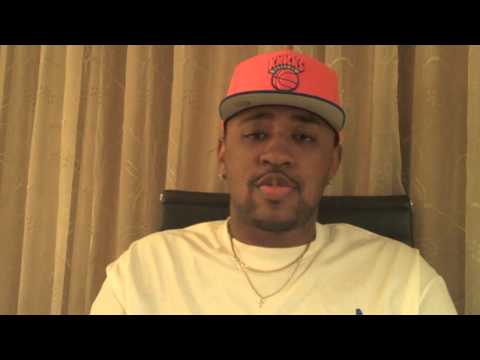 RELATED: Producer Mike Will Speaks On Producing Meek Mill's "Tupac Back" Beat