Though Nas' latest album Life Is Good, is short on collaborations, one notable guest is deceased singer Amy Winehouse. The duo collaborates on the song "Cherry Wine," produced by Salaam Remi
.
"That's my…wow," said Nas in an interview with Rap-Up.com, while making a saluting motion. "Amy was just one of a kind. We just clicked like that. May she rest in peace."
The Queensbridge emcee continued, explaining his belief that Winehouse's spirit lived on. "She's watching us, she's holding me down, and I'm holding her down here. It's just love forever."
Nas also became the latest emcee to speak on Frank Ocean, stating that fans should be interested in the singer's music solely for its quality. "Everybody's getting excited about records for the wrong reason," opined Nas.
"Listen to the music. The music is number one."
Watch the interview below: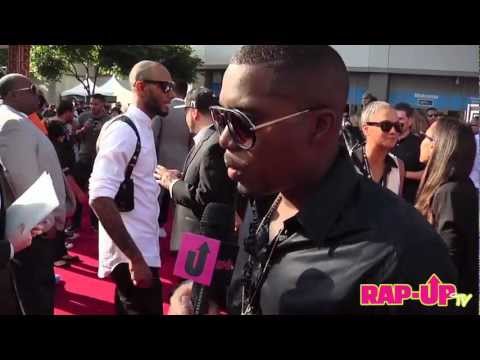 RELATED:Nas – "No Introduction [Prod. J.U.S.T.I.C.E. League]"