Okayplayer recently caught up with Rakim following his performance at The Roots Picnic 2012 this past June. During the interview, the God MC revealed that he is planning to release two albums this year – a 25th anniversary edition of Paid In Full and a brand new solo project. Although Ra kept tight-lipped about his new solo LP, he said that he feels he owes it to his fans to round out his legacy with a new album.
"I'm definitely working on another album," he revealed. "We've [also] got the Paid In Full 25th Anniversary [edition]. I'm just trying to complete my legacy I think the way my fans want me to."
Rakim also spoke about his love and respect for the World Famous Philly Roots Crew. He explained that when he hoped The Roots marked a new turn in Hip Hop when they debuted, as their live music approach offered an alternative to sampling.
"I've been a fan of The Roots since they first came out, and to come out here and get down with them is like to me, full circle," he said. "[They are] to me the future of Hip Hop…to hear them come out [in 1993] was like, 'Aight, I like where this is going,' and I was hoping that I was going to see an explosion of that [kind of Hip Hop] because that would've kind of balanced out us having to use samples; we could've went to people like The Roots."
Check out the full interview below.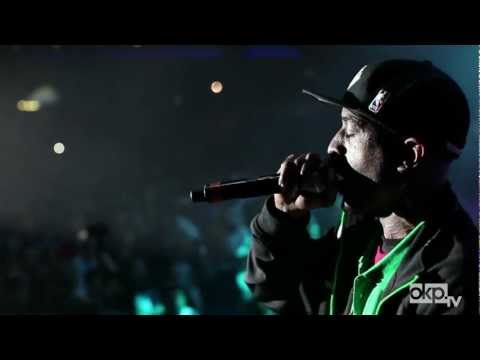 RELATED: Rakim Remembers Adam Yauch, Credits Beastie Boys With Making Hip Hop Global