Looking back, it may be hard for Hip Hop fans to imagine Rakim in a glittery suit doing the "Running Man" over an R&B track. But the man widely regarded in some circles as Hip Hop's greatest emcee says he was tempted to crossover to a more accessible brand of Hip Hop and the commercial success that was likely to accompany it.
"It's a game where you have so many people crossing over to get that paper," Rakim explained in an interview with UBATT.Tv. "Especially when I was at the height of my career, a lot of artists had to make a choice. Were they going to stay underground or was they gonna crossover? I choose to stay underground, and I used to question myself and ask if I made the right move."
To date, Rakim has one platinum credit to his name—1987's Paid In Full was certified platinum eight years after its release. According to the Recording Industry Association of America, both Follow The Leader and The 18th Letter are certified gold. By most accounts, the closest thing Rakim had to a crossover hit was the 1989 Jody Watley single, "Friends," on which he was only a featured guest. That single peaked at #9 on Billboard magazine's Hot 100 singles chart.
"When they hollered at me and said I won the greatest emcee—I think it was either The Source magazine or XXL—I ain't gone front, that was like, 'Alright. I did something right.'" In their February 1999 issue, now out-of-circulation Vibe subsidiary, Blaze magazine ranked Rakim as the greatest emcee of all time. You can watch Rakim's full UBATT interview below.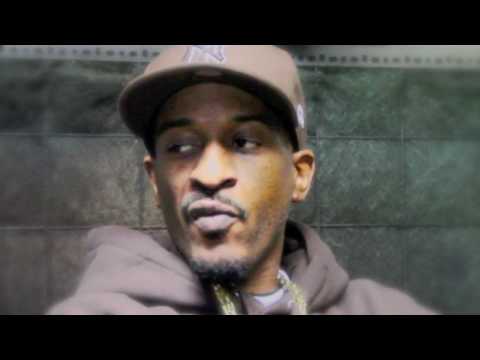 RELATED: Rakim Announces Canadian Tour