Scarface stopped by Shade 45's "Sway in the Morning" to bless the mic with a freestyle and an unheard verse from his upcoming solo album Rooted.
During the appearance, Face spit off the top of the dome while checking his phone, delivering rhymes on top of the beat from Amil's "4 Da Fam." He then cued up an unheard verse from a song on his upcoming LP, reading it off of his mobile device without an instrumental backing him.
The Southern rapper is currently recording his new project Rooted, and recently revealed that he's working with Beanie Sigel on a collaborative album titled Mack N Brad.
Watch the freestyle below.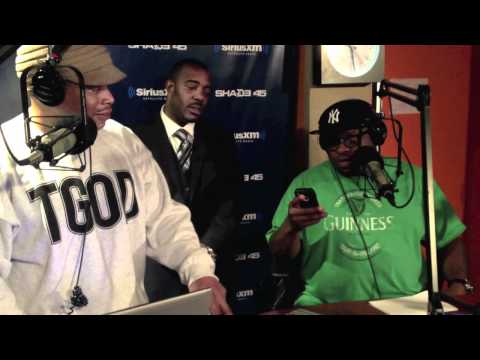 RELATED: Scarface Reminisces On "The Fix," Praises Kanye West's Production