A collaborative mixtape between J. Cole and Kendrick Lamar has been long-rumored, but now, it appears that the project is finally becoming a reality.
"I just started working with Kendrick the other day," revealed Cole in an interview with Hot 97.5's . "We got it in, finally, again. [It's gonna be an] album, man," he clarified.
"We actually worked, bouncing ideas, which was great. The vibe was so good that it was like, man, that's absolutely gonna happen," he added.
"We got maybe four or five [songs] together."
During the interview, J. Cole praised Kendrick and Top Dawg Entertainment for placing a value on each of their releases. "So when Kendrick blows, you can go back and buy his mixtapes – because he called his mixtapes albums. So I really respect how they did it."
Listen to the interview below: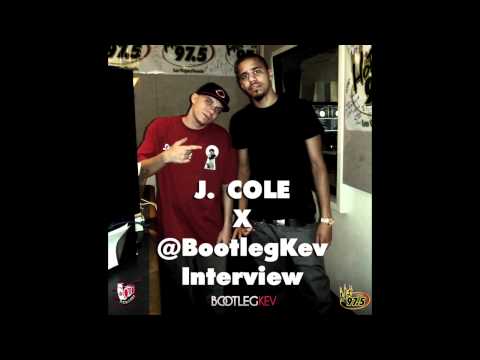 RELATED:J. Cole Recalls Establishing A Fan Base Outside Of Jay-Z