With Miami rapper Gunplay's unique approach to music it probably comes as no surprise that the rapper's musical influences consists of quite the interesting array of artists. While speaking with Fader magazine recently Gunplay ran down his list of artists who've inspired him including UGK, Trick Daddy, and fellow Miami rapper Luke.
The rapper was also sure to give Maybach Music founder Rick Ross a mention as well.
"I grew up listening to JT Money. At the time Trick Daddy, Luke, N.W.A. I'm a big UGK fan, God bless the dead, Pimp C," said Gunplay while speaking with Fader. "Since growing up listening to the artists I listen to and they prided they selves on lyrics and some didn't. Some did but the ones that did I grasped on that and I used that to my advantage. I make sure that on all records that you're gonna get lyrics, you're gonna get energy, and you're gonna get a dope concept. I'm following the Boss [Rick Ross] so you got to get your standards up to be up here."
As far as his new album is concerned, Gunplay revealed that fans can expect him to touch on everything from the music industry to his thoughts on life.
"Expect me to give my point of view on life, on bitches, on the industry, on bitch nigga's. You know what I'm saying? Get my view of that. Because that's what you gonna get out of this," Gunplay explained. "You're gonna get heartfelt stuff. Issues that I have in my heart that need to be addressed. Expect that."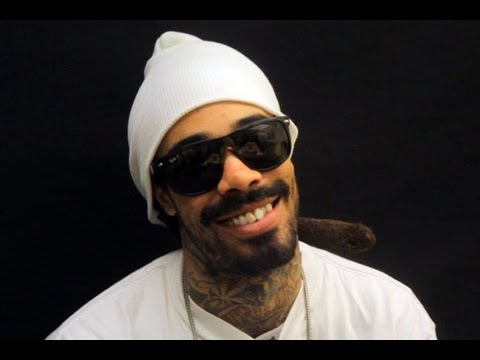 RELATED: Gunplay Talks "Cartoon & Cereal" Kendrick Lamar Collab, His Escort Service