Snoop Dogg has always been one of Hip Hop's great entrepreneurs. From clothing companies to energy drinks, the West Coast emcee's portfolio is quite expansive.
Now, the rapper has moved into a new market: rolling papers.
"These rolling papers got lyrics on them," says Snoop of his "Rolling Words," which is essentially a smokable songbook.
"This thing right here can also be smoked with some of your finest…" he added.
"I made this book so people can always remember: you can roll with an expert. You can roll with Snoop."
Watch the promotion for Snoop Dogg's Rolling Words below: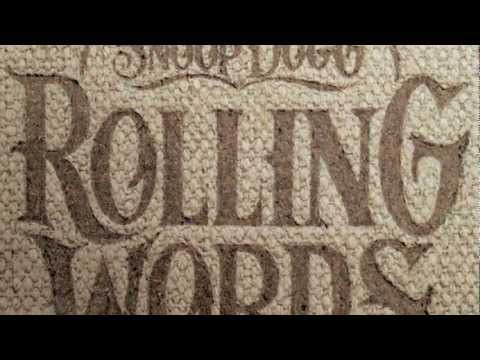 RELATED: Snoop Dogg Becomes Part Owner Of Women's Football Team