While overseas, Drake took some time out of his schedule to talk with KISS FM in the U.K., providing an update for his upcoming third album. While he's merely "building a canvas" at the moment and collecting beats, Drizzy says he's recently worked with 2 Chainz and frequent collaborator Noah "40" Shebib. He also revealed that he wants indie musician Jamie xx, who produced Take Care's title track, to have more of a hand in this project.
"I'm just sort of at that place where I'm collecting beats. I recently did some work with 2 Chainz, he's an incredible artist from the U.S. that's buzzing right now," he said. "But aside from that, I'm just collecting beats. I'm actually supposed to go see Jamie xx tonight so we can take it a step further. I really want him to have a big presence on this next album. 40 is back home working on an incredible project. I can't wait to get back there and work with him. So yeah, it's really more about building a canvas and we'll start right."
Watch the full interview below, where he also speaks on his friendship with Rita Ora, working with Rihanna and why he appeals to both male and female audiences.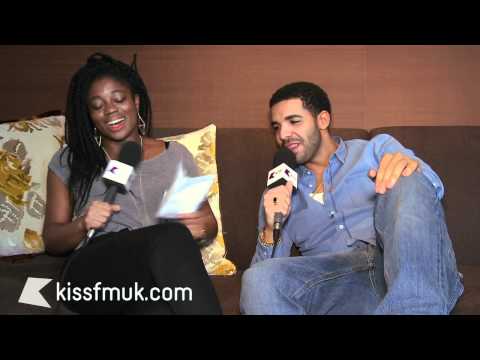 RELATED: Drake Explains "The Motto," Says Y.O.L.O. Is Real & Speaks On Friendship With Rihanna