Erick Sermon has never been one to bite his tongue when it comes to his thoughts on Hip Hop. Now, the Green Eyed Bandit weighs in on the industry at large, saying that Hip Hop has lost its sense of artistsic balance.
In a recent interview with ThisIs50, the EPMD/Def Squad double threat said that the mainstream market has become overly saturated by one single style of Hip Hop. The legendary Sermon explained that this lack of sonic balance in the industry is hurting new artists' chances at breaking into the game and achieving success.
"Right now, like I said before, I think that we don't have a balance in the industry," he explained. "I'm not claiming to be the mad rapper neither, I feel like right now we just have one side. You have people like 50 [Cent] and [Lloyd] Banks…and Lupe Fiasco who fought so hard to get that Hip Hop to where [they] wanted it to be so [they] can do what [they] wanted to do and [they] won that way…we don't have a balance right now, everything's one sided. All the new Hip Hop kids who want to rhyme and the producers who want to make beats…they feel there's no place for them because no one's picking them up. I feel like there is a lane that needs to be filled up and somebody needs to open their mouths so we can get creativity and balance back in music."
Check out the full interview below.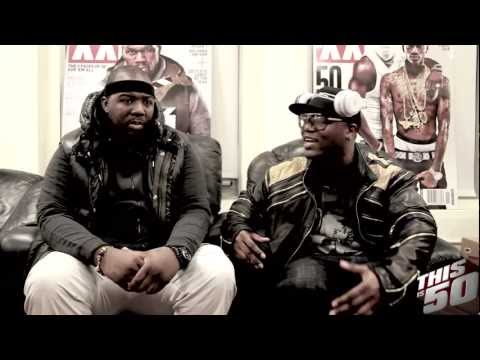 RELATED: Loose Links: Erick Sermon Talks Classic Records, Birdman Launches Publishing Company, Killer Mike Talks "R.A.P. Music" With El-P