Now that the release of Young Jeezy's last album Thug Motivation 103: Hustlerz Ambition is well behind him the Atlanta rapper is moving on to new projects one of which includes the CTE compilation, It's The World.
Jeezy recently spoke on the It's The World compilation during an interview with Jenny Boom Boom of Hot 93.7 in Hartford, Connecticut
"It's The World, it's basically I'm just bringing my crew to the forefront," Jeezy explained. "It's been a long time coming, CTE World. I'm proud to announce that. The music is incredible for one and everybody knows Gangsta Gibbs is in a great place right now as far as what he do. And I'm just bringing the rest of the crew along for the ride man. It's gonna be a CTE World summer."
During his interview Jeezy also spoke on his impressive TM 103 record sales, attributing much of that success to the loyalty of his fans.
"It was long overdue. You know what I mean. I always was confident in the music, but you know it's a lot of business things that go on behind the scenes and I'm a businessman so my money gotta be right," said Jeezy. "I can't just do anything. And when the record sales came out I was always confident, but I felt like the people that ride with me and for me they just stood up. Like 'We rockin' with Jeezy. Everything else cool and we get it, but we love this dude right here man.' And they believe in me so we gonna keep pushing man."
Young Jeezy is currently touring the country as part of the "Hustlerz Ambition" tour which will conclude in Canada next month.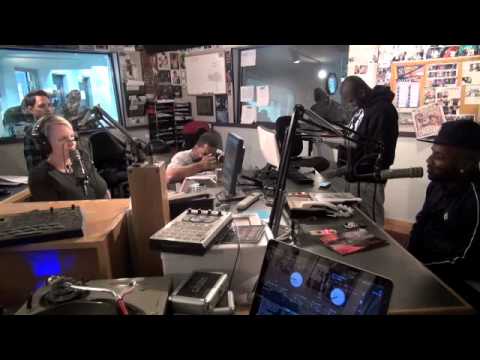 RELATED: Young Jeezy Discusses "Hustlerz Ambition" Tour, Confirms Work With Warren G, DJ Quik & More