Juicy J recently linked with Hodgy Beats to produce the cut "Bullshittin'," a cut included on the rapper's Untitled EP. During an interview with Re-Up TV, the Three 6 Mafia member said that he also worked with the rest of the Odd Future clan on tracks that are yet to be released.
"[Working with Hodgy] was great, man. That's my homie. Shout out to Odd Future, I worked with all of them. Them dudes are talented, man. The songs we did are great, jamming."
Additionally, Juicy J revealed that his next album will be titled Stay Trippy, though details are scarce on the Taylor Gang rapper's LP.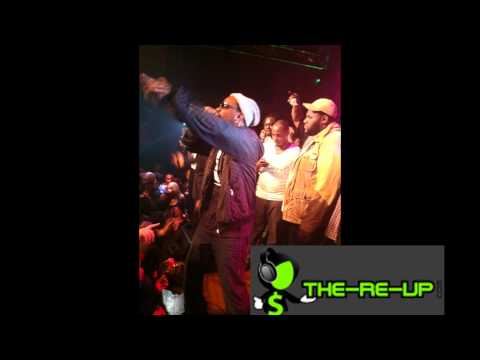 RELATED: Wiz Khalifa & Juicy J – "My Favorite Song [Streetsweeper Radio Performance]"