Ras Kass has announced that he is no longer part of The Four Horsemen, a super group that also consists of Killah Priest, Canibus and Kurupt.
In a video announcement, Ras explained his departure from the group, stating that the situation got "a little too complicated and out of hand" and "some things I don't agree with." He did not elaborate on the particulars of his leaving the quartet, but said that it's "not worth the drama that's constantly popping up."
The foursome, also known as The HRSMN, first appeared together on the 1998 white label 12-inch single "Abide By." In May 2011, the group revealed that it would release its official album that summer, but the LP failed to surface. RZA was said to be producing the album, which was also rumored to have a collaborative track with Slaughterhouse.
Ras Kass is currently working on his projects F.I.L.A. and Spit No Evil. Read his full statement below.
It's been weighing heavy on me for a minute, but I have to make an announcement. After discussing with some of the people in my group and some of my other friends, things have just gotten a little too complicated and out of hand, and some things, I don't agree with. And so I'm officially resigning out of the Horsemen. It is what it is. I'm not going to make too many more comments about it, but the bottom line is, I'm no longer part of the Horsemen. I have relationships with certain people, but some things are just too complicated and not worth the drama that's constantly popping up. I stand firmly with dope lyricism, dope people and I think everybody's talented, but at this particular point, there's a lot of shit I don't agree with, so I have to step out of it. All respect to everybody. I'm going to continue doing what I do, making my music and fucking with who I fuck with. I wish everybody the best, but I think this is the best decision for me as an artist and as a man. So there it goes. I am no longer part of Horsemen. One love, that's it.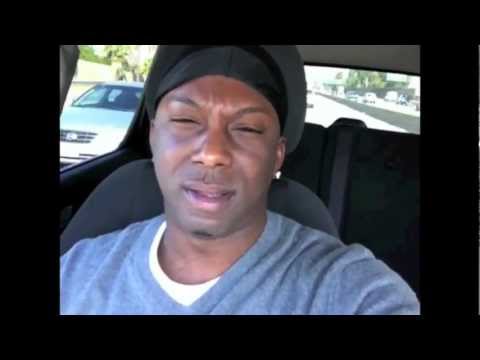 RELATED: Ras Kass Explains "Nature of the Threat" 15 Years Later