RZA recently checked in with GWHH'S GY312 in Chicago, Illinois, speaking on his various projects in 2012. During the interview, the Wu-Tang Clan swordsman said that he supplied beats to Nas and Busta Rhymes, each of whom came to his home to select from his 500-beat stash. He also remained vague about the upcoming Wu album, which he previously revealed would release in 2012.
"As far as the Wu brothers, whatever we do, we do it. Sometimes we premeditate it, sometimes it's just done naturally. I'm more in a natural mode right now. I got 500 beats in my crib. So if anyone wanna come over and collect them, they can collect them. We had a lot of other brothers come over. Last year, I was home and people like Busta came over and got some beats, Nas came through… My door is open."
News recently broke that he and Method Man would reunite for what would be either their last collaborative album or Meth's final LP. RZA remained more elusive about the project, stating that it's more about the tour at the moment.
"Right now I'm on tour with the Wu-Tang, having fun. As far as musically, me and Method Man are talking about going to the studio. We never got a chance to do another album since my first album. Maybe we'll do another album together. Other than that, just rocking these shows and shit, having a good time and shit."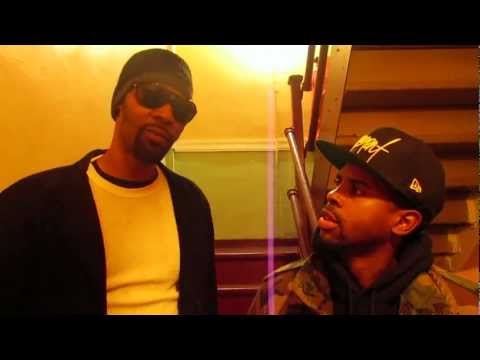 RELATED: RZA Speaks On Sobriety & Maturity On "Chelsea Lately"