Though D'Angelo's return to music has been marked by numerous false starts, it appears as though the singer is finally ready to get back into the fold.
The man behind Voodoo performed for the first time in 11 years on Thursday (January 26).
The performance took place at Filadelfiakyrkan in Stockholm, Sweden, and featured the debut performance of a new song called "Sugar Daddy." Watch the performance below, spotted at HHNM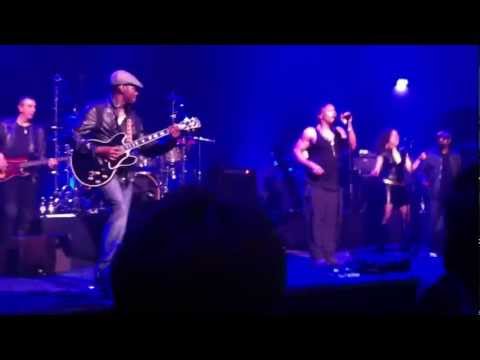 D'Angelo also performed "Shit, Damn, Motherfucker" to a raucous crowd: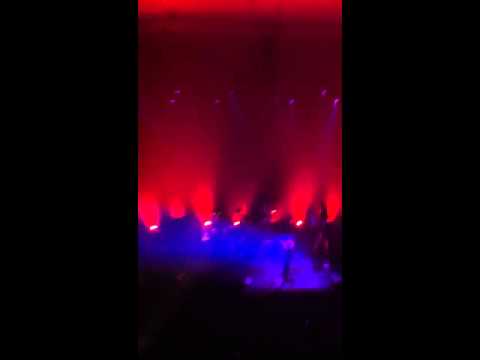 Also included among the performances was "Chicken Grease":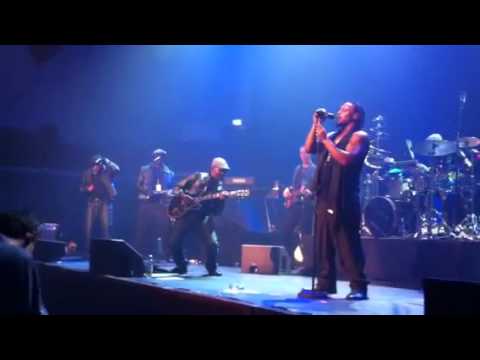 Though details on D'Angelo's album are scarce, The Roots' ?uestlove and A Tribe Called Quest's Q-Tip are involved in the project.
RELATED: D'Angelo Announces Three International Concerts For 2012