Last night, Smoke DZA took the stage at New York City, New York's Highline Ballroom to perform cuts from his catalog.
During the set, DZA brought out ASAP Rocky, ASAP Twelvy and Freeway to perform their remix to "4 Loko."
Additionally, SpaceGhostPurrp graced the crowd with a rendition of "Don't Give a Damn," during which he was joined by the ASAP Mob.
Watch the performances below (via BlowHipHopTV).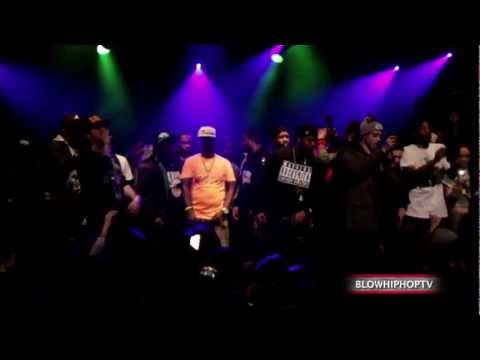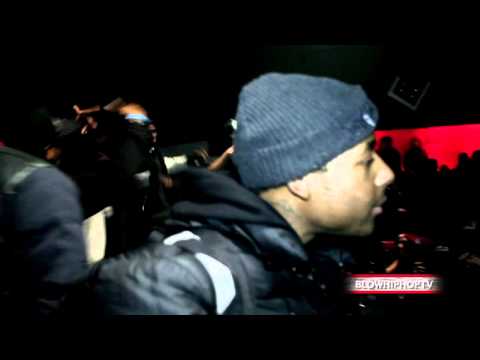 RELATED: Smoke DZA Releases "SweetBabyKushedGod" FreEP, Features ASAP Rocky, Action Bronson