To mark the two years that have passed since a devastating earthquake rocked Haiti, Wyclef Jean and songwriter/producer Jerry have released a 20-minute short film that documents their efforts to aid the Haitian community.
The film reveals the pair's attempts to help Haiti. On behalf of their nonprofit organization Yele Haiti, he two ventured down to the ravaged country shortly after the 7.0 earthquake left the land and its people in ruin on January 12, 2010.
Watch the full documentary below.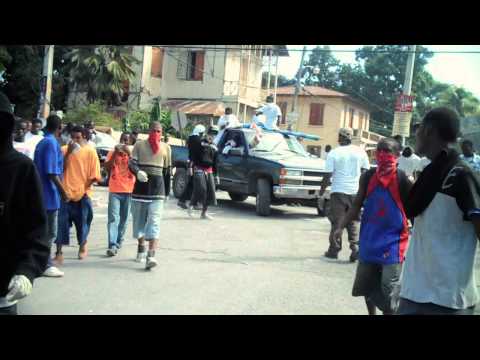 RELATED: Wyclef Jean Shot In Haiti, Management Confirms His Health Is Stable