Snoop Dogg has announced the launch of his new cigar brand Executive Branch.
The rapper, who was recently arrested in Texas for marijuana possession, plans to unveil the cigar brand during Coachella 2012, which he's co-headlining with Dr. Dre. At the festival, patrons will be able to purchase Executive Branch Cigarillos, which will be sold for $0.99 a pouch with two cigars in each package.
The brand uses premium tobacco from the Dominican Republic and was hand-picked by Snoop "to ensure the highest quality," according to a press release.
Watch a clip below where Snoop announces his brand.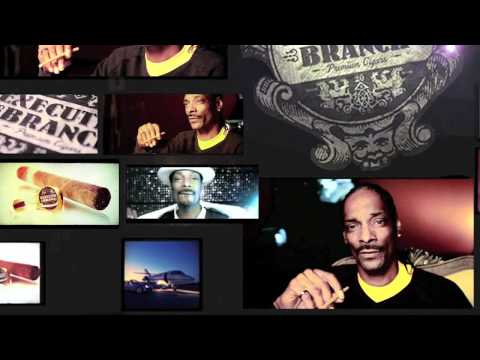 RELATED: Snoop Dogg Responds To Waka Flocka Flame's Wiz Khalifa Diss