DMX and MGK debuted their new collaboration "I Don't Dance" at the 2012 Agenda show in Long Beach, California.
The duet occurred at the same concert where a crazed fan attacked X while he was performing. Though DMX and MGK worked on more than one cut, "I Don't Dance" is rumored to be the first single from X's upcoming album Undisputed.
Watch the performance below (via SkeeTV).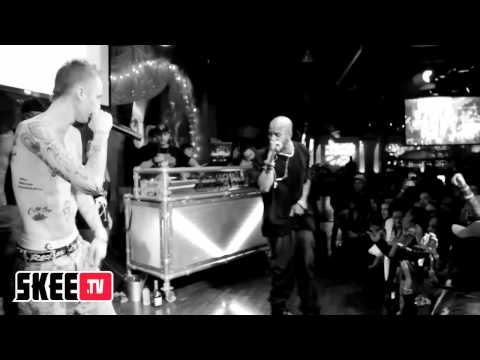 RELATED: DMX Attacked On Stage By Crazed Fan In Long Beach, California