Machine Gun Kelly has been gearing up for his debut album, which is most likely slated for release in 2012. During an interview with FLuD, the Bad Boy rapper said that he finished recording the LP and explained how he likes to divvy up time between the studio and performing.
"I hate the studio. I'm never in the studio. You'll never catch me in the studio. I'm not Lil Wayne. I do not go in there and make a bunch of tracks," he said. "I actually went through a big issue with my vocals. We had to figure out ways to tour and record, so we would take two months out the year to record as much stuff as possible, which we recorded my debut album for Interscope. It's done already. And we recorded the Rage Pack
, which just came out. Then, we'll support that. I make music that doesn't wear off in time, so we're able to support it while touring."
He also revealed that he has a new DVD in the works titled Half Naked, Almost Famous, and plans to bring back his "KellyVision" series.
"I want to go back to my roots and focus on my fans. What's next for me is I want to kind of go back to how I did it before all this stuff started happening with the label. It kind of took my attention – not off my fans, but took my attention off what I do that makes my fans love me so much. That was like personal things. I had this series called 'KellyVision,' and they were really cool. They were really personal episodes, and this was before everyone had their little episodes. I'm going to go back to those and letting people enjoy me as a person rather than just a rapper. And I have a really cool DVD coming out called Half Naked, Almost Famous and it's like an hour long of the wildest… It's just seeing kids be kids, which is cool."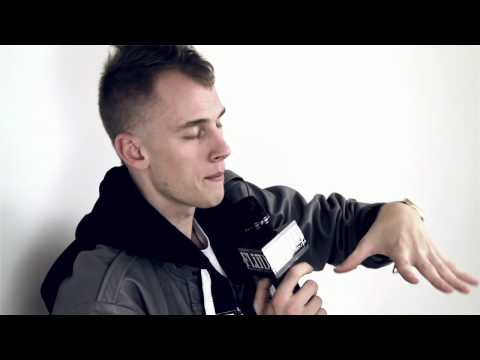 RELATED: Machine Gun Kelly Responds To Yelawolf, Says He Was Misunderstood