This year has been an interesting one for 50 Cent and his dealings with Interscope. The G-Unit general has had his share of ups and downs with the label, frequently broadcasting both his displeasure and his satisfaction with his current situation. This year, he even announced that he'd written dis records about Jimmy Iovine and Dr. Dre before saying he worked out his conflicts with them. However, on Monday, December 12, 50 Cent noted that he's still not pleased with his label situation.
50 took to his Twitter account to voice his concerns with releasing an album on Interscope at this moment. 
Although the message is cut off in the image above, it ends by noting, "I'm not putting my album out [until] we are all on the same page."
50 continued to voice his displeasure with more Tweets before releasing a video for a song featuring Tony Yayo. One of those tweets is below. 
The video he released was "I Just Wanna," featuring longtime collaborator and G-Unit member Tony Yayo. That video can be seen below.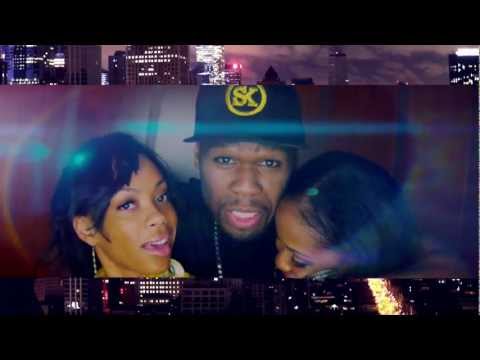 DX will keep you posted on how this story continues to develop. 
RELATED50 Cent On The Fence About Staying With Interscope Records