50 Cent has been on a signing spree as of lately, recruiting Kidd Kidd and Genasis for G-Unit Records and DJ Pauly D for G-Note Records. Now, he's bringing another rapper to the label, adding Queens, New York native Paris to the team.
"I got a new female artist I signed to G-Unit Records. Her name is Paris," said Fif. "She's from Southside Jamaica, Queens. She's been around for a while, I've actually known her for quite some time. If you're a G-Unit fan and you listen, there's a song [called "Kitty Kat"] that goes 'Ow, I need cash for my kitty cat, ow,' that was actually Paris' performance back then. She came and did vocals for us on that record. But now, she's ready so you're going to see Paris."
The rapstress, known as Precious Paris, most recently released her mixtape Bad By Myself last year. Watch 50 announce the signing below.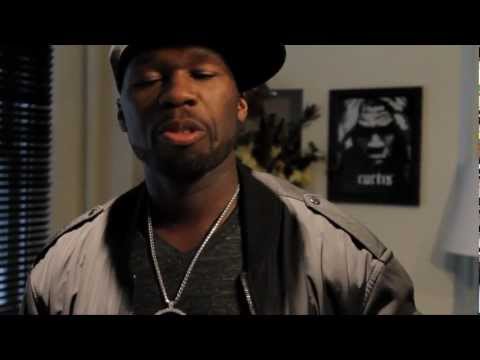 RELATED: 50 Cent Speaks On Shifts In Music Marketing, SMS Audio Venture