Despite numerous controversies over the years, Bone Thugs-N-Harmony has a lot on its plate, as the group has plans for numerous projects.
"Fixtape 5 is coming, definitely, next year sometime. Maybe like end of summer, fall." said Krayzie Bone in a recent interview with KillerHipHop.com. "Plus, I got the solo album coming, Chasing the Devil, at the top of the year.
"We also working on a Bone twentieth year anniversary album. All five of us are gonna be involved with that," he added.
When asked about a "lost tapes" album, Krayzie appeared be a proponent of the idea. "We got a whole lot of music, man. We got a bunch of unreleased music. It's about time for us to start getting it out. Why hold onto it?"
Wish Bone also revealed that he is working on a solo project. "Workin' on that now. I really gotta lock myself down in the studio and get it done. That's really my plan, my focus right now."
Watch the interview below, courtesy of KillerHipHop.com (via HipHop-n-More.com):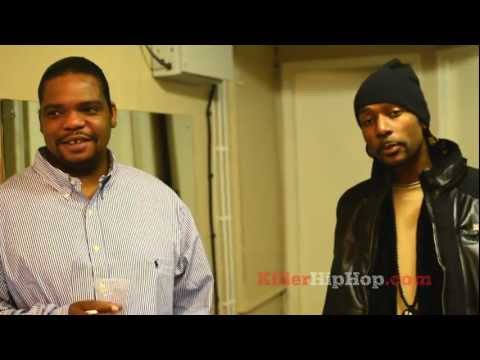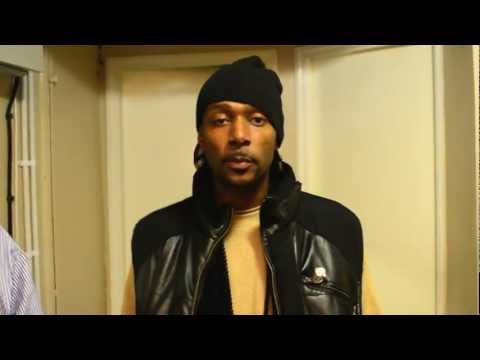 RELATED: Bone Thugs-N-Harmony Sued After Bizzy Bone Allegedly Beat Two Fans