It turns out that Jay-Z and Diddy aren't the only rappers that Forbes is interested in.
2 Chainz recently sat down with Forbes to discuss a song that shares the magazine's namesake: "Forbes Musik."
"I'm very surprised that music can reach such audiences," admitted Chainz. "I wasn't blind to the fact, but I was definitely in shock when I was invited to do this interview, so I wanted to tell you I appreciated it."
"The inspiration basically became behind the celebrity issue you guys put out," said 2 Chainz of the song. 
"Hip Hop deals with bragging," explained 2 Chainz, speaking of the benefits of being associated with the brand.
As for which Hip Hop artist is most likely to hit the billionaire mark first, 2 Chainz pointed to the usual suspects: Jay-Z, Diddy, and Birdman. "That's a no-brainer to me. Each one of those guys, they make such big deals."
Watch the interview below: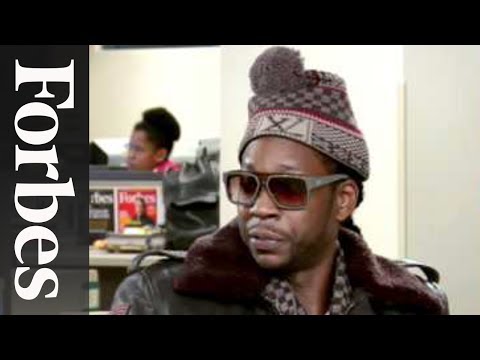 2 Chainz released his T.R.U. REALigion mixtape on Tuesday (Nov. 1).
RELATED: 2 Chainz Taps Young Jeezy, Raekwon & Kreayshawn For "T.R.U. REALigion" Mixtape