After J. Cole scored a number one debut with Cole World: The Sideline Story, his Roc Nation boss Jay-Z has congratulated his signee. In a press released, Hov showed love for the Fayetteville, North Carolina native with a few kind words.
"J. Cole's success is testament to amazing artist development and Cole's hard work," said Jay-Z in a statement. "I want to congratulate him on a #1 album and more importantly a great body of work."
Cole's manager, Mark Pitts, also congratulated the rapper for his achievement. "J. Cole personifies humility and grace with edge and depth. As an MC, his point of view speaks to and represents me. I'm proud and blessed to be a part of his journey!" added Pitts, who is also President of Urban Music, Sony / JIVE Records and CEO, Bystorm Entertainment.
The "Work Out"
rapper recorded a video message while backstage to thank everyone for the support. "I had to say thank you very much to everybody, to the fans, to all the magazines, blogs, BET, MTV, the label, Roc Nation, Columbia, my management, my DreamVillain team. Number one album in the country, I can't believe it. It doesn't make sense, but it does," he said.
Watch the video below.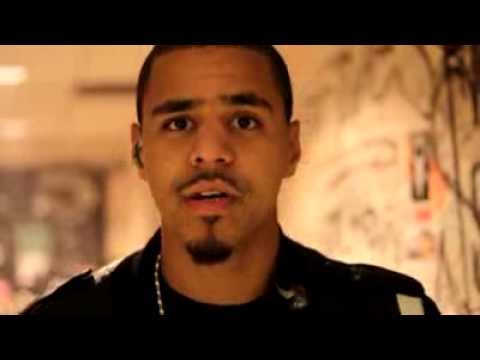 RELATED: J. Cole's Debut Reaches #1 On Charts, Sells Over 217K Units