BBC 1's Tim Westwood recently caught up with G.O.O.D. Music's latest smash success Big Sean while performing in the UK. While taking a listener's question, Sean explained that his greatest musical achievement so far was to return to his native Detroit to receive the key to the city. He said that seeing his grandmother and mother's faces at the ceremony was gratification enough for his years of struggle in the music industry.
"When I got the key to the city when I got back to Detroit, [that was best moment in my career]," he explained. "When I s[aw] the expression on my grandma's face…she wanted me to go to school and I didn't go, and to just see her so happy and proud, and to see my mom so proud and be able to support them, that was the best."
Sean also talked about respecting his Hip Hop elders, particularly Tupac Shakur, from whom he adopted the Rolex pinky ring style. He said that he strives to be the same kind of inspiration to newer generations as 'Pac was to his, and that you'll never hear him complain about any aspect of his career thus far as a result.
"You've got to do that [revere older artists like Tupac]. You've got to be legendary," he said. "I wanna be what [Tupac] was to me to this new generation. And to what Kanye [West] was. My whole story, it's just all inspiring. I just want people to do what they love to do [and] follow their dreams, 'cus when you're old as Hell looking back on life, you don't want to wish you should've, could've, would've done anything. It's tight that I could be a vessel for my city, as a Detroit player and just carry [on] that legacy. I'm just excited to be here. I'll be as exhausted as I've ever been, but you'll never here me complain. I'll tell you I'm tired, but I'll never be like, 'I don't wanna do this'…I'll always do what I can do until I can't do it, flat out."
The full interview can be viewed below, and other interviews from Big Sean can be seen at HipHop-N-More.com.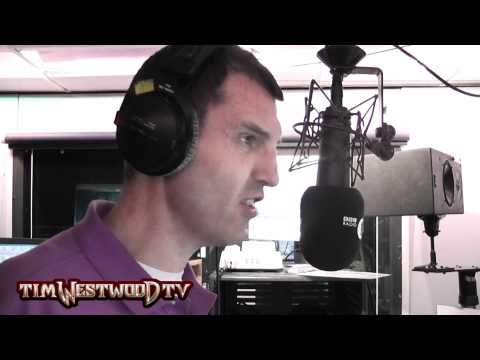 RELATED: Big Sean Appears Before Judge For Sexual Assault Charges