The inclusion of a Tupac hologram during Dr. Dre and Snoop Dogg's Coachella performance has caused everyone from fans to Rap stars to weigh in.
T.I. was the latest to chime in on the matter, discussing it during an interview with DJ Whoo Kid on Shade 45."
"I think it adds to the experience of a show, man. I think it's technology used to benefit the consumer when they come to a concert. " said Tip. "Basically, it was an 'oh shit' moment."
T.I. elaborated, explaining how the use of the hologram got the business-minded emcee thinking. "I'm really thinking, 'Wait a minute - if I could get this same technology to perform in three cities at one time, then that's another stream of revenue!' I could do six shows a night in six different places."
"I might not be able to charge the same amount for all six shows - however, I'm sure I could get something going."
Listen to the interview below: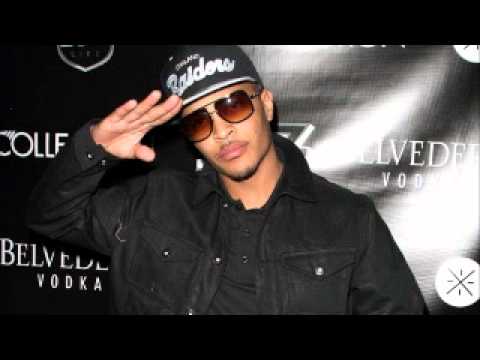 RELATED: C-Bo Calls Snoop Dogg And Dr. Dre "Vultures" For Using Tupac Hologram, Reveals 'Pac's Warning About Death Row