Last night, Odd Future reunited with Earl Sweatshirt during their performance at Hammerstein Ballroom in New York City, New York.
With Syd The Kid on the turntables, the crew performed "Orange Juice," which features raps over the beat from Gucci Mane's "Lemonade," while Earl took on solo duties to run through his track "Kill."
Watch some footage of those performances below (via Mikey Fresh).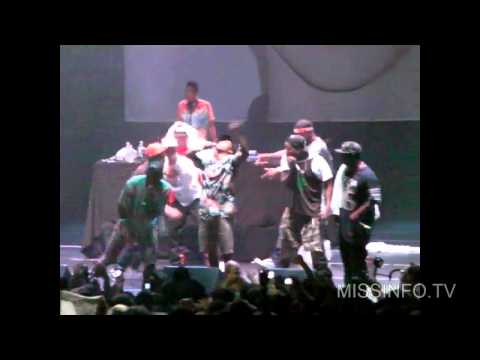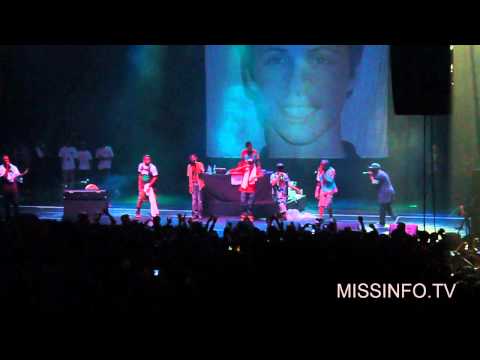 RELATED: Earl Sweatshirt Gives First-Ever Interview On Hot 97