As Fabolous continues his press run for There Is No Competition 3, the Brooklyn emcee sat with VIBE to discuss the release, which drops on Christmas day.
"Just new music, man, to feed the streets," explained Fab. "To have some energy for the holidays. Wanted to give some new Fab music."
"It's also a branding thing for me, to get people ready for the album coming next year," he added.
Fabolous also explained the timing of his release. "I picked this time, Christmas time, [because] people are home. They got time to download. A week off from work, they can really get in and appreciate the music without it being too commercially shoved down their throat."
Finally, Loso explained what the theme of his soon-to-be three-part series means. "It's staying in the vibe of killing the competition. Not literally killing 'em, not shooting anybody. Just separating yourself from competition."
Watch the interview below: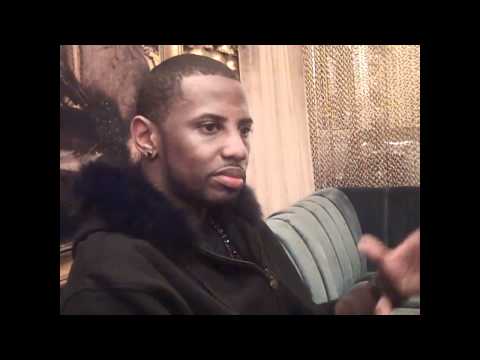 RELATED: Fabolous To Release "There Is No Competition 3" On Christmas Day