Houston legend Scarface is no stranger to receiving accolades from fans and critics alike, but now, one of the South's contemporary acts has declared 'Face the G.O.A.T. (Greatest of All-Time) emcee. In a recent interview with GoldenUndergroundTV, Atlanta powerhouse Killer Mike gave 'Face the top honors in the Hip Hop community.
When asked whether he felt that his Grand Hustle partner T.I. was indeed the King of the South, Mike agreed and went on to deem Scarface as the best living emcee. In addition, Mike said that Bun B made up half of greatest duo in rap, and said that the South has produced five of the most important independent labels for Hip Hop artists.
"Yeah, I wholeheartedly agree [that T.I. is King of the South]," he said. "Bun B is a part of one of the greatest rap groups ever. He is the King of the Underground. T.I. invented the category [of King of the South]; I also agree that Scarface is the greatest rapper of all time – the G.O.A.T…I also agree that [five] most powerful Hip Hop labels independently I've ever seen are Luke Skyywalker Records, Suave House Records, Rap-A-Lot Records, No Limit Records…and Cash Money Records."
Check out the full interview below.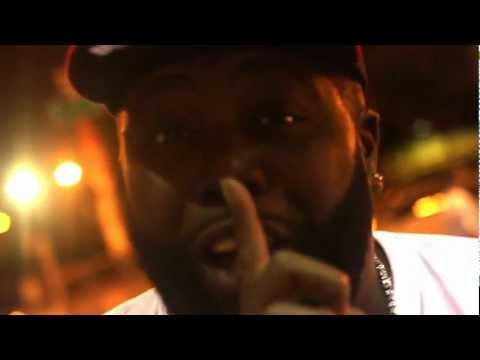 RELATED: Killer Mike Speaks On Releasing Joint Album With Big Boi