B.o.B. has released his new mobile game B.o.B.'s Strange Clouds: The Game, created by Atlantic Records and GLOW Interactive for iPhone, iPad and iTouch.
The game, which is currently available in the App Store today, "takes users on a journey with B.o.B as he travels through space, learning the secrets of a new alien race," according to a press release. Players earn fuel for their "rocket ships while slicing shapes out of strange clouds." Gamers earn more fuel depending on how fast and accurate the shapes are carved, pushing the rapper higher into space.
B.o.B.'s Strange Clouds: The Game also features three original songs from some of his top collaborators. "Atlantic Records is always looking to provide fans with new and innovative ways of interacting with artist content," said Paul Sinclair, SVP of Digital Media at Atlantic Records. "To that end, we felt fans of such a creative and inventive artist like B.o.B. would really enjoy playing a casual game inspired by his hit album, Strange Clouds."
For more information, check out the game's website and watch its trailer below.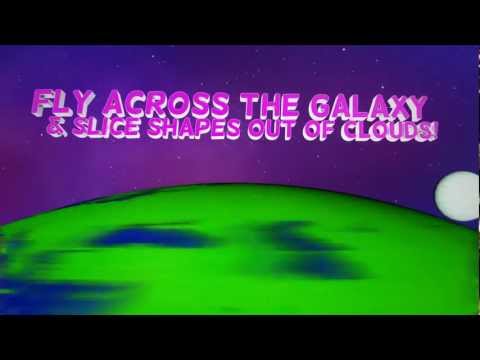 RELATED: B.o.B Says He's "One Of The Greatest," Talks "Strange Clouds"