Gunplay recently sat down with Life + Times as part of its "Decoded" series, breaking down his standout verse from Maybach Music Group's "Power Circle." The Def Jam rapper explained that he wrote the rhymes as if it was the last verse he ever wrote.
"I just want to put my best foot forward, basically like it was my last verse livin'. If that was my last verse, then that's what I would have said," he explained.
He then broke down the lyric, "When you finish first, they hate you worse / Startin' to see now / I'm at the round table, where your seat at? / Where your plate, where your lobster, where your sea bass?"
"This whole 'Power Circle,' it's reserved for real niggas, so watch what you say and step more carefully. On that note, if I fall in the field, ain't no more there for me. Go on with a nigga, for a nigga, put one in the air fo rme. And then at the same time while you're doing that, tell your enemies fuck you. Gunplay says fuck you."
Watch the full clip below.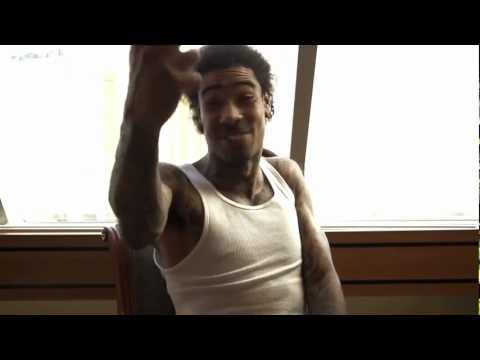 RELATED: Gunplay Reveals Pharrell Collaboration For Def Jam Debut "Bogota"