DJ Khaled was hit with an eviction notice for failing to hand over $55,000 on unpaid back rent, a claim that he's chalking up to being "rumors." During an interview with Hot 97's Angie Martinez, the Miami, Florida mogul said that it's possible that it's true, but that he moved out of the place and apologizes if that's the case.
"Nah, that's just people missing me. They miss me. I apologize," he said. "We ended up moving into something different, something with an elevator and a few stories. They're trying to say I owe $55,000 or something like that. $66,000, I odn't know. I don't know where people get this information from. If I do, holla at my accountant. It's nothing, man. That's what my rugs cost and my trips cost and my wrist costs. It's rumors. I realize that the more hustle you do, the more rumors come out. I appreciate the promotion, but I'm definitely alright and we're OK."
Watch the full interview below, where he talks about Kanye West and Kim Kardashian's relationship, as well as his new album Kiss the Ring.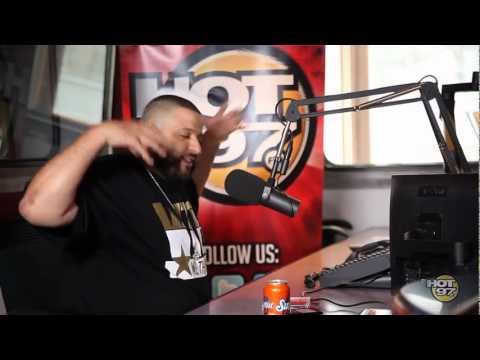 RELATED: DJ Khaled, Scarface & DJ Premier – Behind The Scenes Of "Hip Hop"