Before his buzz as 2 Chainz took off and certainly before this week's number one album Based On A T.R.U. Story, MTV edited him out of a Lil Wayne performance. Recently, Chainz discussed how this experience also added fuel to his fire.
"The homie [Lil Wayne] invited me for Unplugged," Chainz explained in an interview with Sway in the Morning. "[At the time,] everything was happening in the South. It wasn't making it anywhere else so this was a look that I needed. This was another look. All the stars are lining up. Then I tell everybody like I shouldn't have. And then they edit my ass slap out of it. No 2 Chainz!"
As Chainz explained, this experience provided some ammunition for his hunger.
"Sway actually sent me the footage of when I came out and the people, the reception I got. Even though the world didn't see it, it was something cool for me to have. It was cool for me to see how Wayne introduced me as one of his best people in the game. And it made me more hungry. It made me be like, 'Okay, MTV! I'm finna turn up on your mawfuckin' ass.' And that's what I did."
More from the interview can be seen below.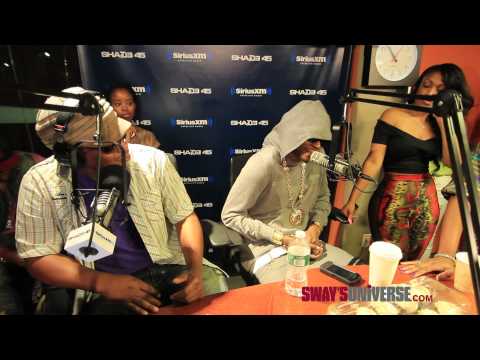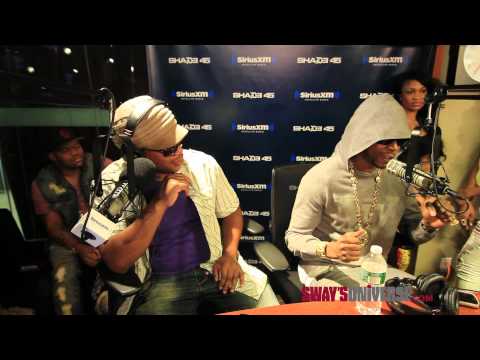 RELATED: 2 Chainz's "Based On A T.R.U. Story" Debuts At Number One