Big K.R.I.T. has been staying busy on the road since the release of his major label debut Live from the Underground, but he's planning on getting back to the mixtape grind. In addition to his Country Cuzzins project with Yelawolf, the Meridian, Mississippi native told Sermon's Domain that he intends to release another project that draws on his experiences from the road, and plans to lend his production services to other artists.
"I mean I want to do another project. Nothing major, major. Like the other two had 22 records. I want to do another project just 'cause there's a lot of ideas that I got from being on the road, there's a lot of things I experienced since the album that I want to write about, talk about. Production-wise, I'm looking forward to working with a lot of other artists. Even having the record 'Jet Life' for Spitta, I got a lot of other beats I plan on placing. Be on the lookout for that."
Watch the full interview below.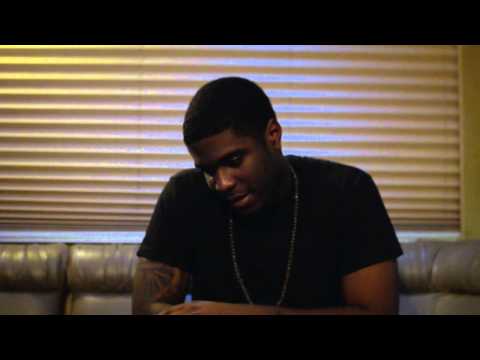 RELATED: Big K.R.I.T. Confirms "Country Cousins" Project With Yelawolf, Names Favorite Rappers