Eminem brought out surprise guests Dr. Dre and Royce Da 5'9 during his performance at Tokyo, Japan's QVC Marine Field earlier today.
While performing his breakout hit "My Name Is," Em paused at the point in the song where he raps "And Dr. Dre said" while a curtain behind him lifted to reveal the Good Doctor. Dre then ripped his verse from "The Next Episode," exiting the stage when his verse came to a close.
Em also brought out his Bad Meets Evil partner-in-rhyme Royce Da 5'9 to perform a few hits from their joint catalog. The two performed "Fast Lane" and "Lighters."
Watch clips from the performance below (via HHNM).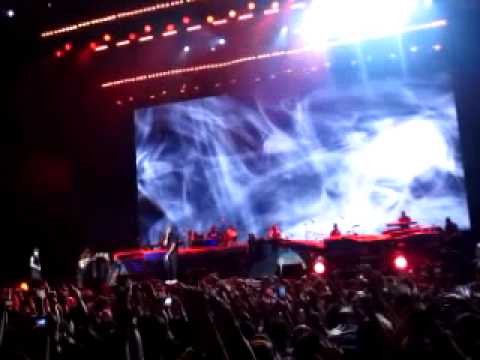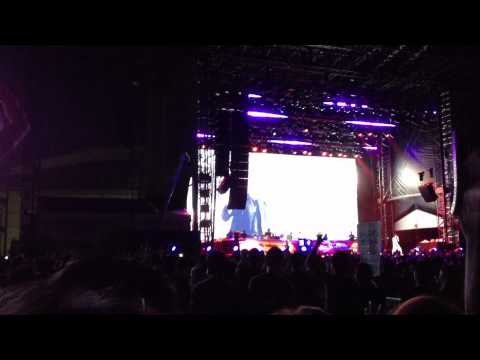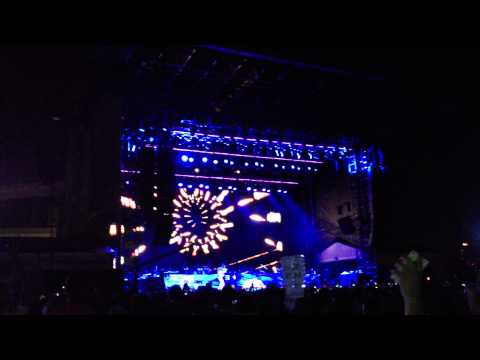 RELATED: Slaughterhouse Describes Learning From Eminem & Each Other