Kanye West and Jay-Z have a tendency to keep mum about their upcoming projects – a trait that extends to those that work with them. During an interview with Shade 45's Sway in the Morning, producer Hit-Boy confirmed that he has a few records on G.O.O.D. Music's upcoming compilation Cruel Summer (September 18th) but wouldn't elaborate on who is featured on the record.
"I did a couple of joints on there. I feel the same way I felt when I knew I had some shit coming out on Watch the Throne, is the way I feel about Cruel Summer. It's going to change my life again," he said, giving pause when pressed for features. "It's a few."
Hit-Boy said that Jay and 'Ye make it known that you aren't supposed to talk about projects that are in motion, stating that they don't give a speech demanding secrecy but are forthright about protecting their music. "It's kind of like after a while, you get known [that] it's secrecy," he continued. "It's not a real speech but niggas let you know, don't say shit."
Watch the full interview below, where he also speaks on having 'Ye as his mentor, being from the Inland Empire and more.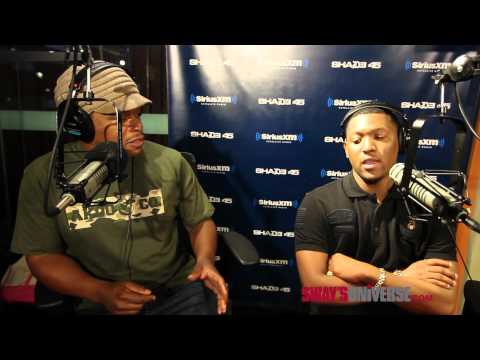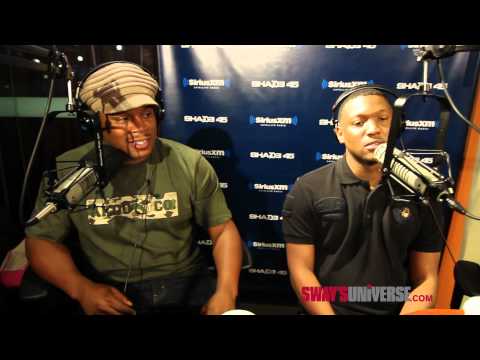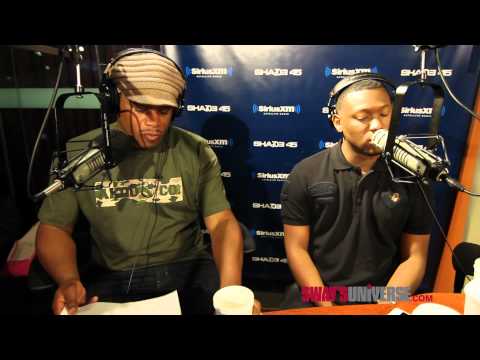 RELATED:Hit-Boy Says G.O.O.D. Music Is Heading To Hawaii To Finish "Cruel Summer"