An artist named Patrick Berlinquette, a/k/a Warm Speakers, has filed suit against Mac Miller, Rostrum Records and DatPiff for stealing his music.
In a complaint filed yesterday in the Eastern District of New York, the defendants state that Berlinquette wrote, produced and recorded a song titled "The World Around You" in June 2010 and registered its copyright on June 20, 2011. This year, Miller reportedly took his song "without his permission or knowledge" and copied it in a song titled "Fuck 'Em All," included on his Macadelic mixtape. The suit alleges that Mac took the chorus – "Get your money (Get your money) / Fuck 'em all (Fuck 'em all)" – and rapped over the track.
Miller acknowledged that he used Berlinquette's song on Twitter in June, but Berlinquette states that he has not been compensated or properly credited for its usage. "Shout out @warmspeakers for the song we sampled on Fuck Em All," wrote Mac.
"[Miller] uses other people's music because it's easier, cheaper, and faster than creating his own," reads the complaint. "Miller seeks to capitalize on the common misconception in Copyright Law that people whose music he takes have no remedy if he gives their music away for free."
Berlinquette claims he was "irreparably harmed, suffered damage, and defendants have profited in an amount to be determined at trial." He is suing for willful infringement; violation of Copyright Law and New York's General Business Law; and is seeking a permanent injunction. He is also suing for damages and seeks to recoup "no event less than $10 million."
In July, veteran Lord Finesse also sued Miller for $10 million, claiming that he used his instrumental from "Hip 2 Da Game" for his track "Kool Aid & Frozen Pizza (The Kool Aid Song)" without permission.
Listen to the songs below.
Warm Speakers – The World Around You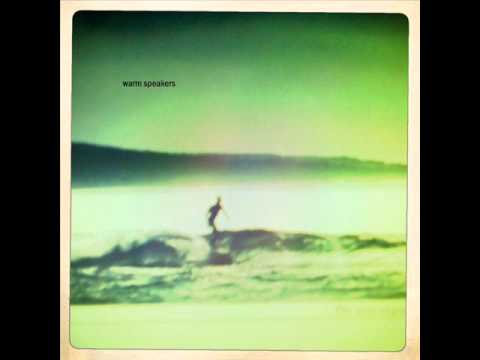 Mac Miller – Fuck 'Em All
RELATED: Mac Miller's Label Rostrum Records Responds To Lord Finesse Lawsuit