During a lengthy interview with DJ Drama, A$AP Rocky opened up about his crush on Lana Del Rey and their collaboration. He also spoke on Illuminati rumors, sharing that he laughed at the idea that he'd be a part of the secret society.
"When I watched it , it looked so convincing. I was like, 'Oh, yo! I worship the devil, yo! It's crazy what I'ma do.' Nah, when I seen that joint, I was laughing," he said. "When they accuse you of Illuminati, that means you made it."
He also spoke on his recent collaboration with Lana Del Rey, sharing that it began with a crush.
"I used to fake have a little crush on her before I met her. I wanted to always bone her and stuff like that. She heard I wanted to work with her and she always used to say, 'I want to work with him too,' but it never worked. Probably a month ago, she was like, 'I wrote this video treatment'."
When DJ Drama mentioned SpaceGhostPurrp, Rocky quickly rejected the topic.
"Fuck that nigga," he said. "Don't talk about that nigga. He a fuck nigga."
The videos are below: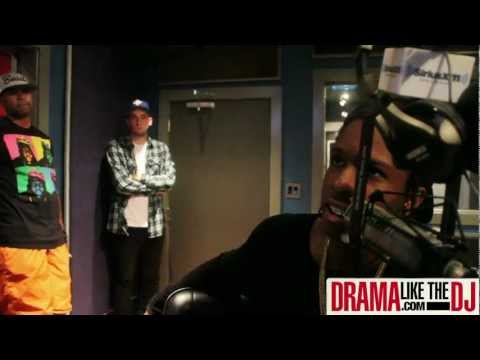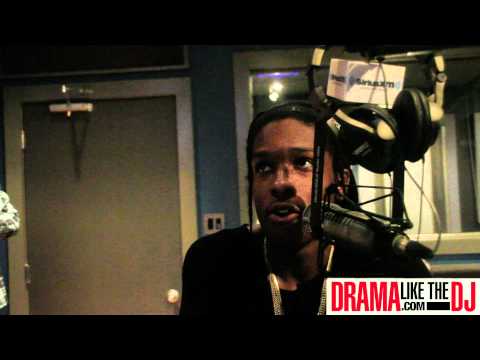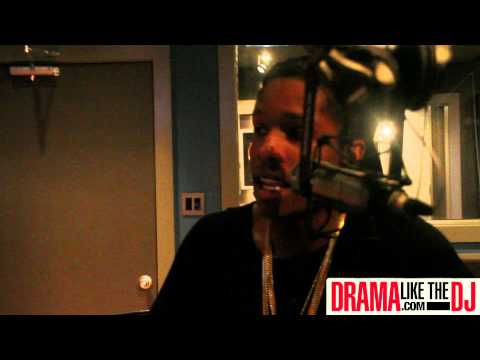 RELATED: ASAP Rocky Plays JFK In Lana Del Rey's "National Anthem"