During a recent stop in Philadelphia, Wale spoke about The Roots, music and his third album. The DC emcee discussed how underrated the Roots band is and how making his third album has been the most challenging.
"The Roots are probably the most underrated conglomerate in music," he shared in the interview with Okayplayer. "We're talking about a Hip Hop band with several albums with one of the greatest emcees to ever touch a microphone."
He went on to discuss his third album, saying it is the most challenging to make.
"The third albums are the hardest…You're really in it now. You got two albums off your chest and you're so different much of a different person than your first album," he said. "My album's gonna be right on time, December. But it's definitely gonna be a challenge because I don't want to play nobody. These are the inner battles that I have when I'm making this new music. My music is deep. I don't just make songs because they sound good. Every thing's got a meaning to it. So, how can I connect with the people? That's where I'm at right now.
Check the full interview below: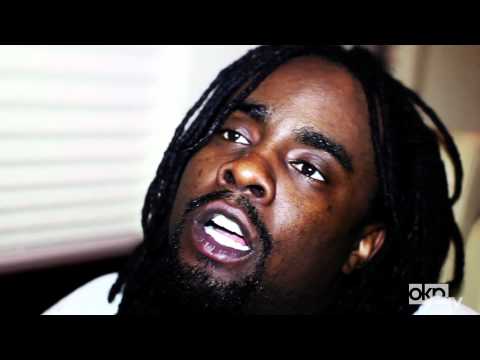 RELATED: Rick Ross x Wale x Omarion Featuring Nas – "This Thing Of Ours"