As the Top Dawg Entertainment movement grows, Black Hippy has been compared to several other groups. The crew, which consists of Kendrick Lamar, ScHoolboy Q, Jay Rock and Ab-Soul, recently touched on this topic, particularly comparisons with Slaughterhouse. This comparison was brought up during an Invasion Radio interview where Kendrick and Ab shared their thoughts on that comparison and more.
"Slaughterhouse is too crazy," Kendrick said when asked about fan-arguments about who is "the best" between the two groups. "Hands down. They won."
"Slaughterhouse," added Ab-Soul. "Hands down, those are the illest lyricists in the business. Hands down. Straight up."
K. Dot then went on to explain why he never says "the west is back."
"We always stood against saying, 'The west is back.' TDE? You've never heard us scream that because we felt when you keep saying that, all that it's doing is putting that stigma, saying, 'Y'all was gone?'"
For more from the interview, check the video below.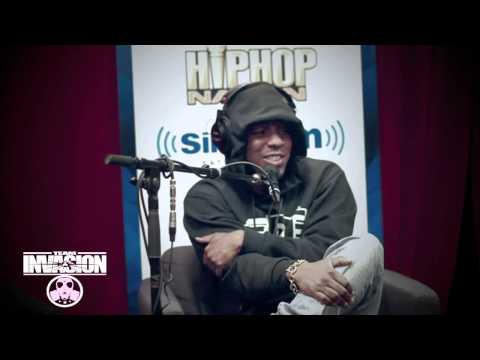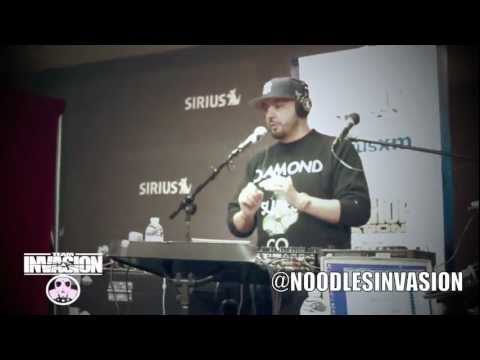 RELATED: Kendrick Lamar & Black Hippy Sign To Aftermath & Interscope