Jadakiss is currently recording his new album Top 5 Dead or Alive, a project that comes on the heels of his latest mixtape Consignment. During an interview with White Ape Productions & Trap TV, the raspy-voiced rapper revealed plans to release the LP in September or October and will "God willingly" drop the LP's first single around July 4th.
"[Top 5 Dead or Alive] is the name of the album. It'll probably be out September, October. The single will be released 4th of July weekend, God willingly," he said.
He also said that he and N.O.R.E. will hit the road on their "C.O.S. (Consignment On Steroids)" tour, and that The LOX's new deal will be ironed out very shortly.
"As a matter of fact, me and N.O.R.E. are going on the C.O.S. Tour, Consignment On Steroids," he said. "The LOX deal should hopefully be done within the week or so."
Watch the full interview below, where he credits Rick Ross for the format of his Consignment mixtape.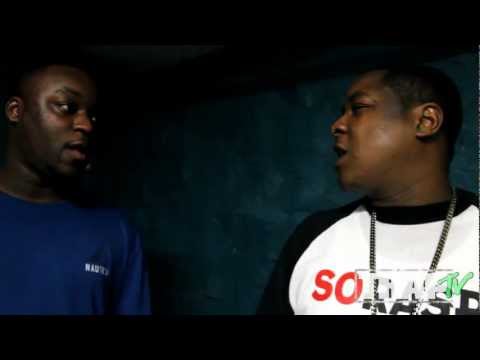 RELATED: Jadakiss Speaks On Working With Kanye West, The LOX Deal & Mase's Return