Thousands of fans, artists, and industry figures expressed their disbelief in the passing of Adam "MCA" Yauch, a founding member of the Beastie Boys.
Yauch passed earlier this week. He had undergone cancer treatment since 2009, though the cause of death has yet to be revealed. Yauch was 47 years old.
As a tribute to the Hip Hop legend, New York Mets players Scott Hairston and Justin Turner convinced their teammates to modify their walk-up music for Friday's (May 4) game to songs by the Beastie Boys.
According to nydailynews.com, these were the song selections:
David Wright – "Brass Monkey"
Ruben Tejada – "Intergalactic"
Daniel Murphy – "No Sleep Till Brooklyn"
Lucas Duda – "The New Style"
Hairston – "Root Down"
Ike Davis – "Fight For Your Right (To Party)"
Andres Torres – "So What'cha Want"
Josh Thole – "Make Some Noise"
Dillon Gee – "Body Movin'"
Alternative Rock group Coldplay also paid tribute to MCA by performing a cover of "Fight For Your Right (To Party)":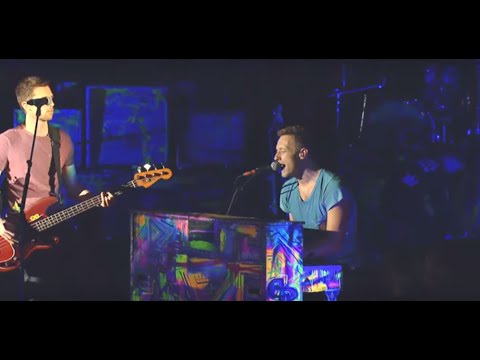 Finally, Warner Music Group CEO and former Def Jam executive Lyor Cohen also spoke to thewarnersound.com about the late emcee.
"I think Yauch's legacy was a person that made a significant impact to pop culture," said Cohen. "Yauch was a curious guy, he was courageous. Not concerned with what everybody thought. Just pure. Willing to make mistakes."
"I just want to make sure I tell everyone how much I love them," said Cohen of his gained perspective.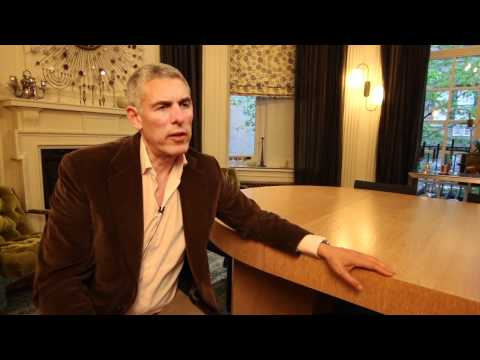 RELATED: Rakim Remembers Adam Yauch, Credits Beastie Boys With Makin Hip Hop Global