Action Bronson stopped by Shade 45's "Sway in the Morning" to deliver a freestyle and perform his cut "Expensive Pens" off of his Blue Chips project.
During the appearance, Bronson joined Mayhem Lauren for "Pens" before delivering a freestyle as part of the show's in-studio series. Bronson also ripped through "Hookers at the Point"
during a solo performance.
Bronson is currently at work on a collaborative project with Harry Fraud, though it is unclear when the album will release. HipHopDX will keep you updated as more information on the LP comes to light.
Watch the performances from "Sway in the Morning" below.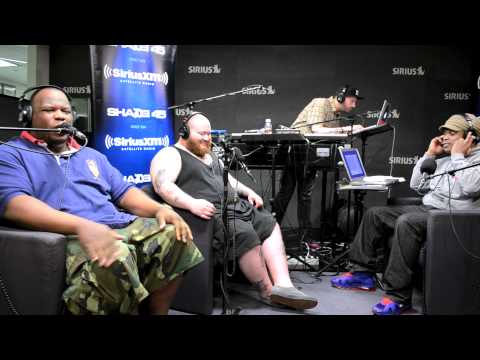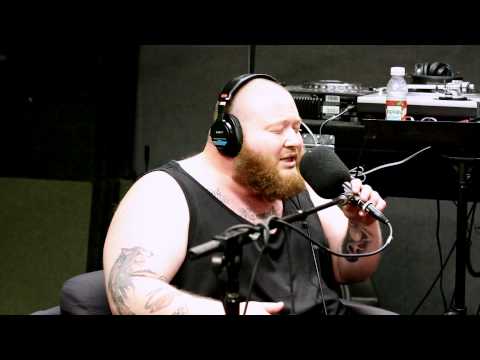 RELATED: Action Bronson And Harry Fraud To Release Album Together