Fabolous has revealed that he hopes to release his new album Loso's Way 2 this summer.
While on the set of his video for "Got That Work," Loso spoke on wanting to get the project out to the public as soon as possible. He explained that he doesn't want to wait as long between albums anymore, and that he hopes to put out studio LPs every "year, year-and-a-half."
"Album coming soon, we're putting it together now, trying to go in for the summer. I want to try to get albums back to the public as soon as a year, year-and-a-half. I don't want to take that two-year, three-year time off. Even though it wasn't time off, because I was still working and putting out mixtapes. Summer, Loso's Way 2."
Watch the interview below.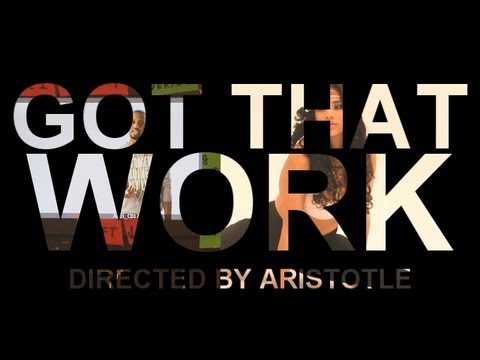 RELATED: Fabolous Speaks On "Loso's Way 2," Reflects On Nate Dogg Collaboration